Our small registered herd is the product of excellent genetics.  We breed for calving ease, docility, marbling and other factors important to commercial cattle and registered breeders alike.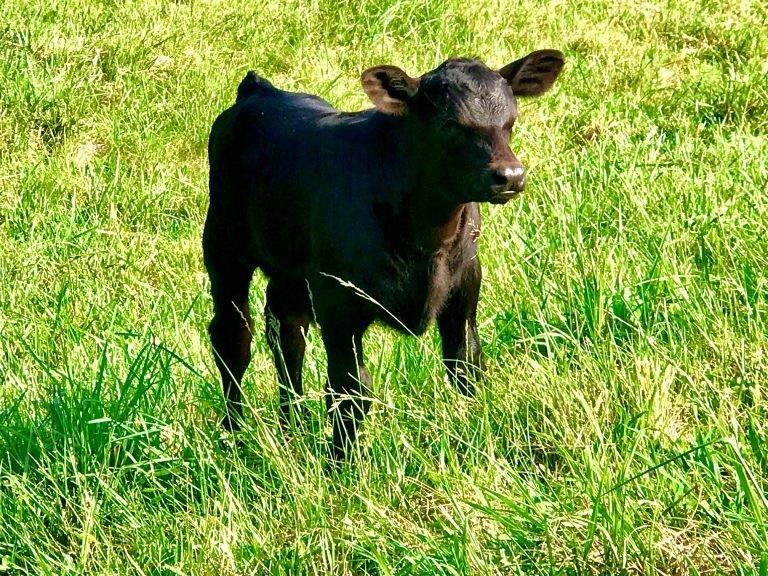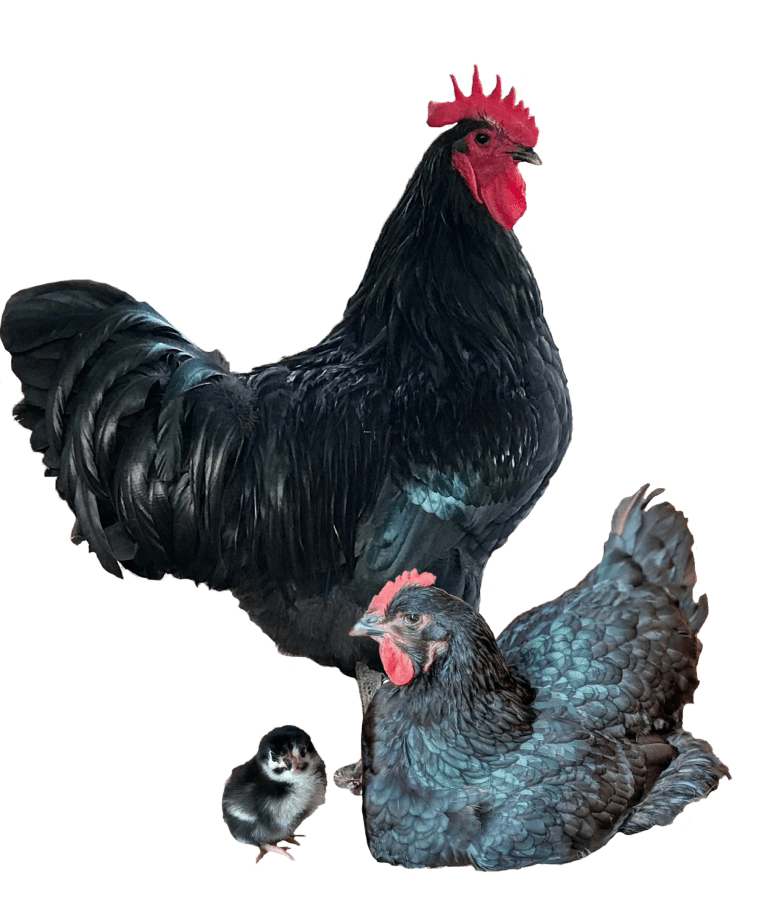 BIG on Sustainability
What started as a way to raise sustainable meat birds became a quest to raise the best quality Jersey Giant chickens on the market.  NPIP Certified Flock
English Angora & Flemish Giant Rabbits
We raise beautiful, healthy, rabbits. Whether you are looking for sustainable meat or fiber rabbits or just want a big, friendly (or fluffy) pet.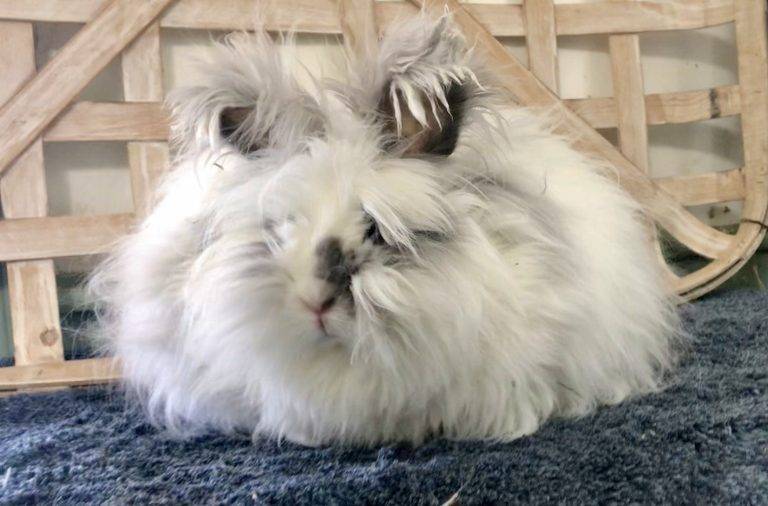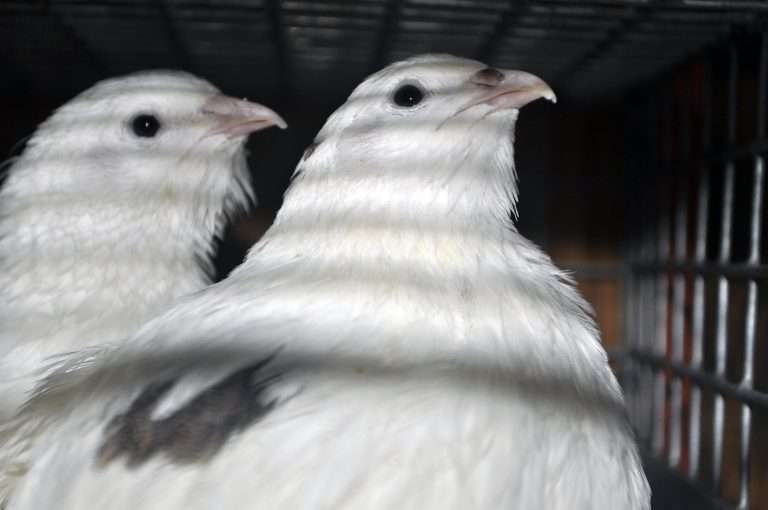 The fastest growing, sustainable meat source! Jumbo White Quail go from chick to producing eggs in just 8 weeks!  
NPIP Certified Flock
Keep the Spinning Tradition Alive!
A relaxing pastime that yields useable results.  We offer a four-hour, single-day class for those wanting an introduction to spinning on a traditional wheel.  An easy, affordable way to find out if spinning is for you!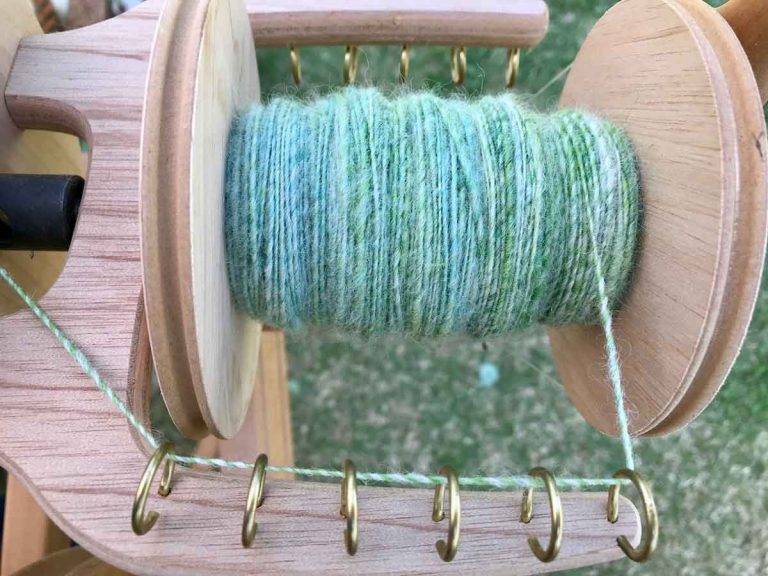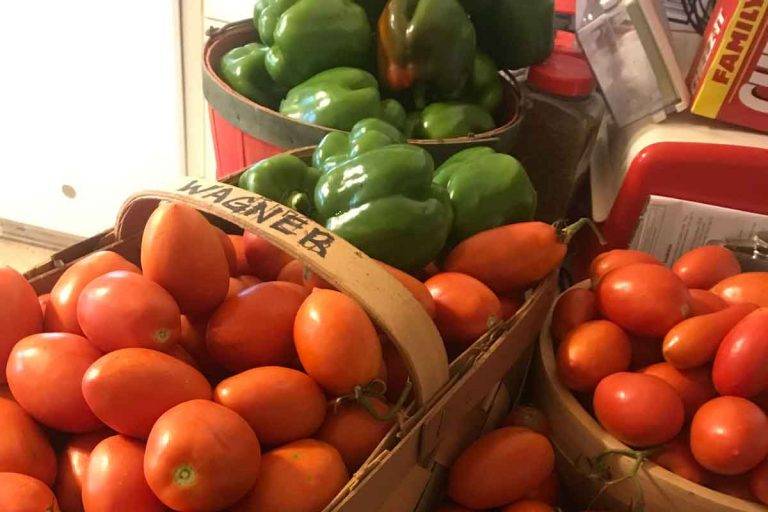 At Motrosa, we are all about sustainability and knowing where our food comes from. We offer eggs year-round, as well as seasonal produce, jams and other farm products.  Contact us, or follow us on Facebook, for information on local farmer's markets and swaps we will be attending.