At Motrosa Farm, we take pride in raising top-tier black Angus cattle sourced from the finest genetics available. Our commitment to excellence drives everything we do, and we're excited to share our passion for exceptional livestock with you.  Our careful selection of superior genetics from top rated bulls such as Warner War Party, 10X and 100X ensures that our herd maintains the highest standards of quality and performance.
Our commitment to animal welfare, sustainable practices, and customer satisfaction is unwavering. We understand that quality matters, and we take every step necessary to ensure that our products exceed your expectations.
Whether you're an experienced rancher looking to enhance your herd's genetics or a discerning individual seeking top-notch grass-fed beef, we are here to cater to your needs. Feel free to contact us to learn more about our offerings and upcoming sales.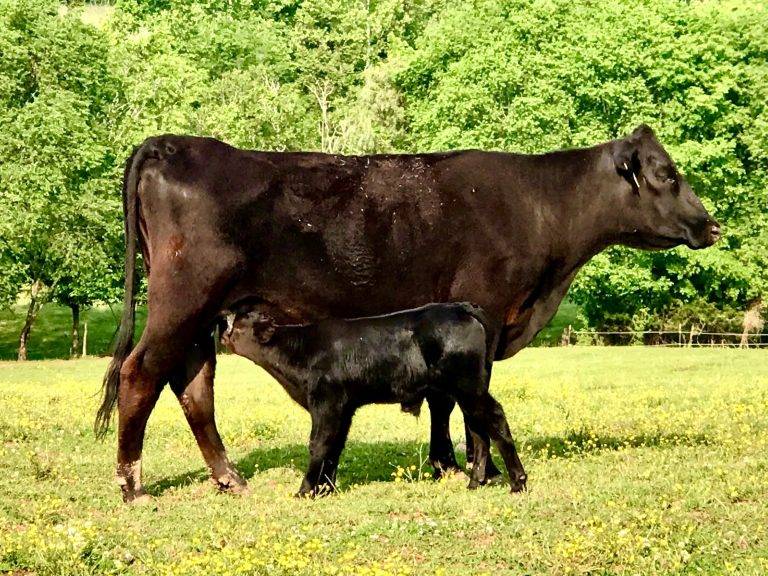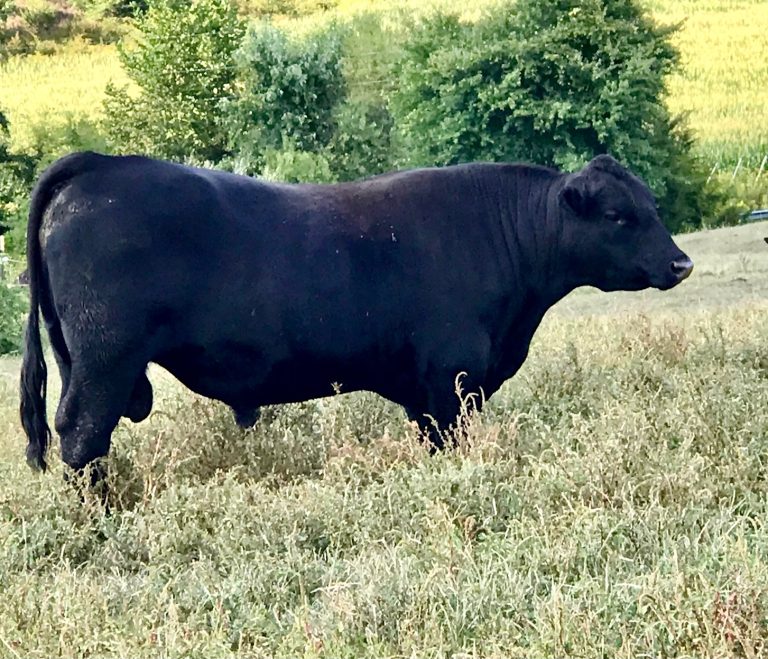 Limited Private Treaty Sales
We believe in fostering strong relationships with our customers. That's why we offer limited private treaty sales for our esteemed clientele. Whether you're looking for an exceptional bull or a prized cow, our select offerings are tailored to meet your specific needs to improve your commercial or registered herd.
Coming Soon – Grass Fed Beef
In the coming months, we are thrilled to introduce our premium Grass Fed Beef to the market. Our cattle are raised with utmost care, which results in beef that is ethically and sustainably sourced.  Watch for coming announcements on this offering.
Pictured left, Motrosa's Shot of Whiskey a 100X son.