Raising Rabbits at Motrosa
We raise both Flemish Giant and English Angora rabbits in two separate rabbitries located on the farm. Since the English Angoras are being raised primarily for fiber, they enjoy the comfort of the AC in the house where grooming is more convenient.  Our Flemish Giants are housed in our barn rabbitry.  
For those rabbits sold with pedigree, pedigrees are available in hard copy or online at www.globalpedigree.com.  Both breeds of rabbit are listed under the Motrosa Farm Rabbitry.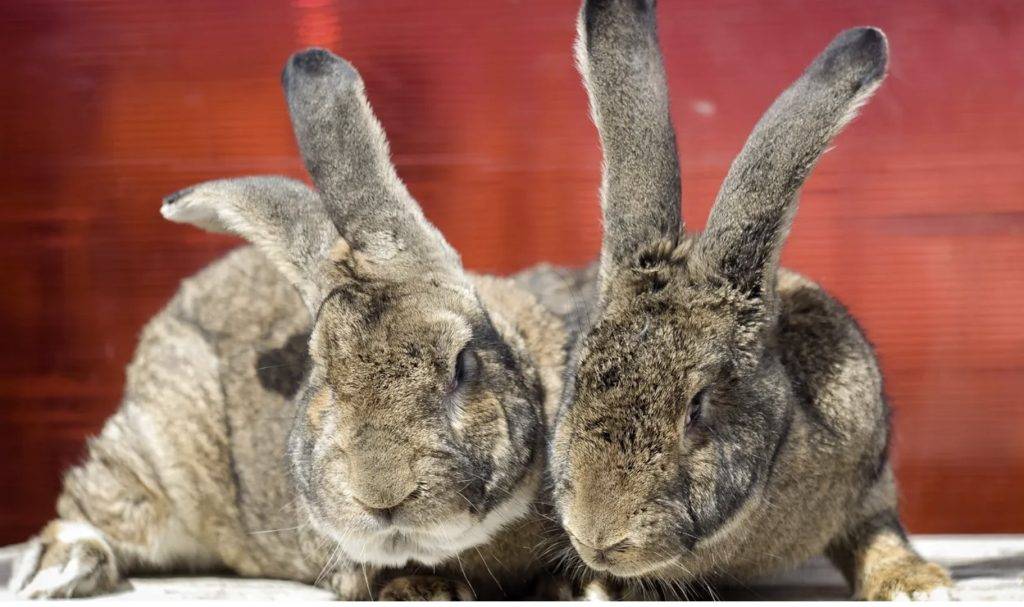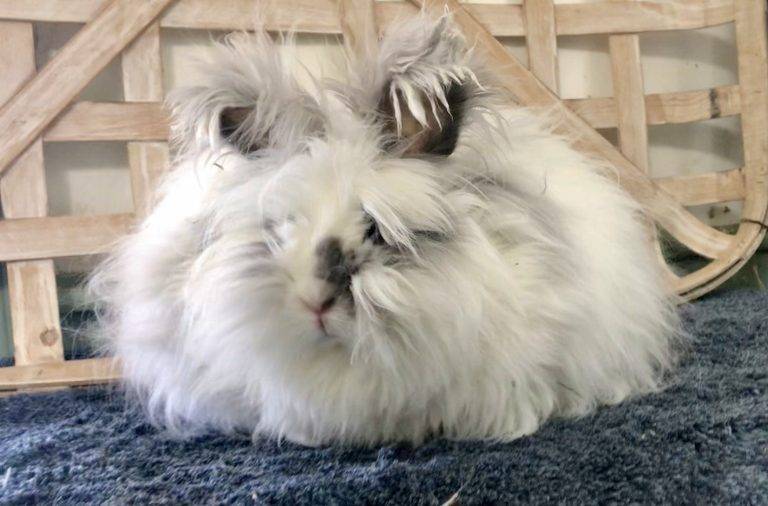 FAQs for Rabbit Purchases
Is there a guarantee?
Our rabbits are healthy and you as a buyer are encouraged to look the rabbit over for any signs of sickness before you pay. If, however, your bunny is sick within one week of purchasing and a letter from your veterinarian is provided, we will take the rabbit back and refund your money.  We, however, are not responsible for improperly cared for animals.


Will you ship my rabbit?
We prefer to meet buyers at local swaps and/or in private transaction at a convenient public place (I'm partial to using the Tractor Supply parking lot in either Appomattox or Madison Heights but will also meet in Concord, Lynchburg and surrounding areas).  We also are willing to work with REPUTABLE transporters and will drive a reasonable distance to meet up with them. The cost of shipping and the cost of meeting the transporter is not included in the price of the rabbit unless stated in writing.


Can I come to the farm?
Sadly, no. For security/safety reasons (yours and ours), insurance reasons and bio-security reasons we do not allow the public to visit the rabbitries in person.  For those thinking we are "hiding something" because they are not allowed on the property, please follow Motrosa Farm on social media at the links on this page.  We share the good, the bad, and the ugly of farm life. You can also request a video of the animal's living conditions if it really bothers you.   If you are still turned off because you can't poke around our farm, then this transition is not for you. Have a blessed day.


What forms of payment do you accept?
Cash, PayPal, Zelle, Venmo are all good options.  A small deposit is required to hold a rabbit.  Transactions are paid in full when we meet or prior to the rabbit being transported.